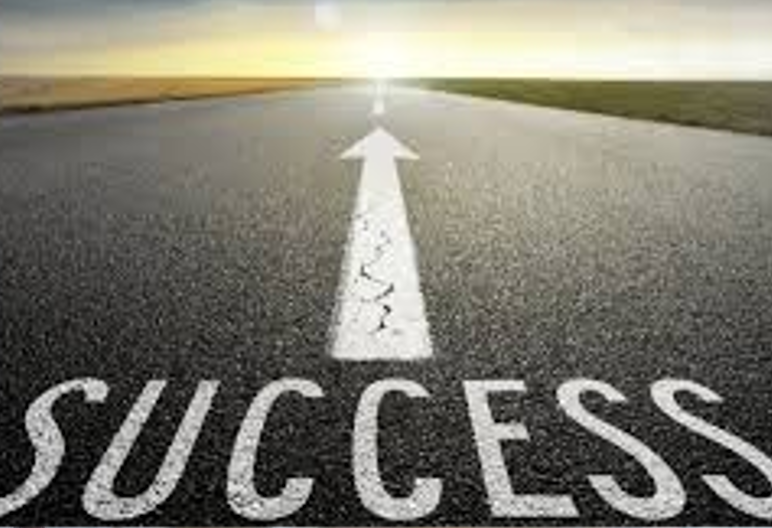 Becoming a Personal Trainer is an extremely rewarding career as we get to change people's lives, sometimes even saving their lives. It's not just about building muscles and making people look good, it's a career which helps people from the inside to the out, working on goals, motivation skills, using personality skills and making people exceed what they would normally believe they can do.
To be a successful Personal Trainer you get to incorporate a lot of skills, not just training people. Your personality is what will attract people to you, after that, your ability to build individual rapport with them will enable them to decide if you are the right sort of person to help them. Once you have established good rapport you then get to use your skills as a Personal Fitness Motivator and then you can use your knowledge from a course like (a fantastic one from the Inspire Success Academy of Fitness!!) and personal training skills to match what the client needs, not just what you want to give them. Customer service plays a large part in this successful career, this is what we call the magic dust that seperates you from the competition who does not provide particularly good customer service.
An awesome, successful Personal Fitness Motivator will use their customer service skills to "wow" their clients every single time and create an amazing all around experience for them,, not just a training session.
Like every career, you don't do this for nothing, so a good living can be created if you follow the above rules. You have to love people and you have to love helping people, and similar to a golf lesson, tennis lesson or piano lesson, you can charge anything up from $50 for a session.
Please call us on 5559 0623 to see how you can make a career turn into a lifestyle with the Inspire Success Academy of Fitness.