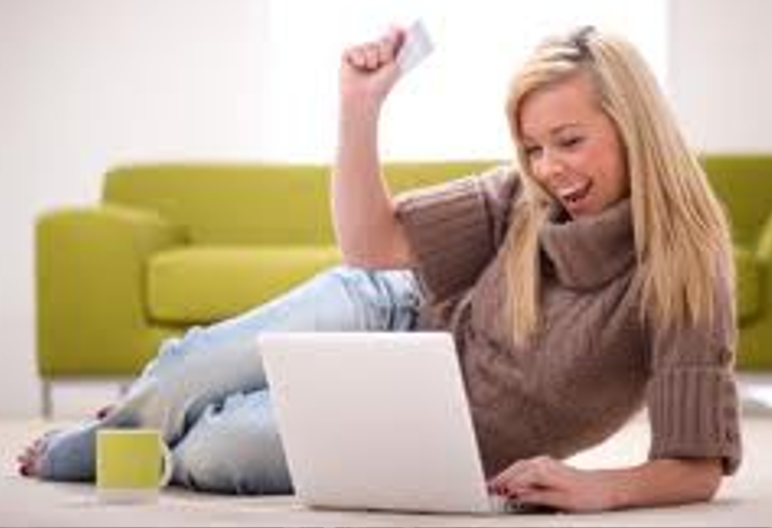 Our online learning system is designed to fit around your life and any commitments that you have.
You will still have all the benefits of learning and receiving your Certificate III and Certificate IV in Fitness but you will do it on your own time.
This is really a great option for students that cannot commit to attending class every week and who can prove themselves dedicated enough to work on their own.
You would be required to attend our studio on a fortnightly/monthly basis to review your work progress with our trainers and to seek help in any areas that you need.
You will have 12 months to complete your online learning, at a convenient pace for you.
Enter your details here to receive more information or Enquire today with us to receive more information on how this will work for you.
NATIONALLY RECOGNISED TRAINING
With The Inspire Success Academy of Fitness using Synergy Central Pty Ltd approved trainers (RTO # 31486), you will be assessed to show that you have achieved the skills and knowledge required by the course. Assessment may include written, oral or practical assessment methods. You will know in advance about the type of assessment and how it will operate.